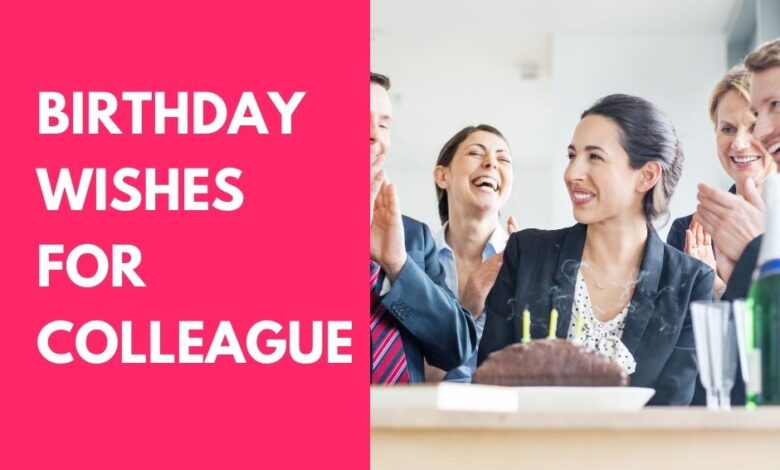 Birthday wishes for Colleague and Coworkers: Colleagues are individuals with whom we spend a significant amount of time in our offices. On a busy day, spending time with them relieves us and provides us peace of mind. As a result, we should appreciate them whenever we have the opportunity.
Birthdays can be a wonderful way to show our love and admiration for them. A simple expression of gratitude might brighten their day. As a result, you must choose your words carefully. Furthermore, a co-worker's birthday is an excellent opportunity to enjoy, celebrate, and make your workplace feel like a family.
So, if any of your colleagues' birthdays are approaching, and you're looking for some heartfelt birthday wishes for co-workers, these lovely happy birthday texts are ideal.
Here are some heart-warming messages to include in birthday greetings for your coworkers to show them just how much you care.
Birthday Wishes For Colleague
---
You're more than just a co-worker. You're my friend, my mentor, and my role model. Happy birthday to you! Have a great day!
Today is the birthday of the funniest and most attractive colleagues of mine. I wish you all the happiness in life on this very special day. Happy birthday!
Happy birthday, superwoman. You have no idea how you inspire me every day. You manage everything so perfectly. Glad to have such an amazing co-worker like you. Enjoy your birthday.
Your birthday is an opportunity for me to express my gratitude for all the things I've learned from you. I wish you a very happy birthday, full of love and joy!
Wish you the best birthday ever. I hope this birthday brings happiness to your life.
Happy birthday to my favorite colleague. Working with you was an amazing experience for me.
Happy birthday dear friend. Hope you have an amazing birthday. Wish you the best for your future.
Happy birthday to my favorite co-worker. It has been a great journey with you and there is a long way to go. May this birthday give you happiness and prosperity in your life.
Happy birthday to the most amazing and talented co-worker of mine. Thank you for being the most helpful.
May this day bring prosperity and happiness to your life. Happy birthday and thank you for being a good friend.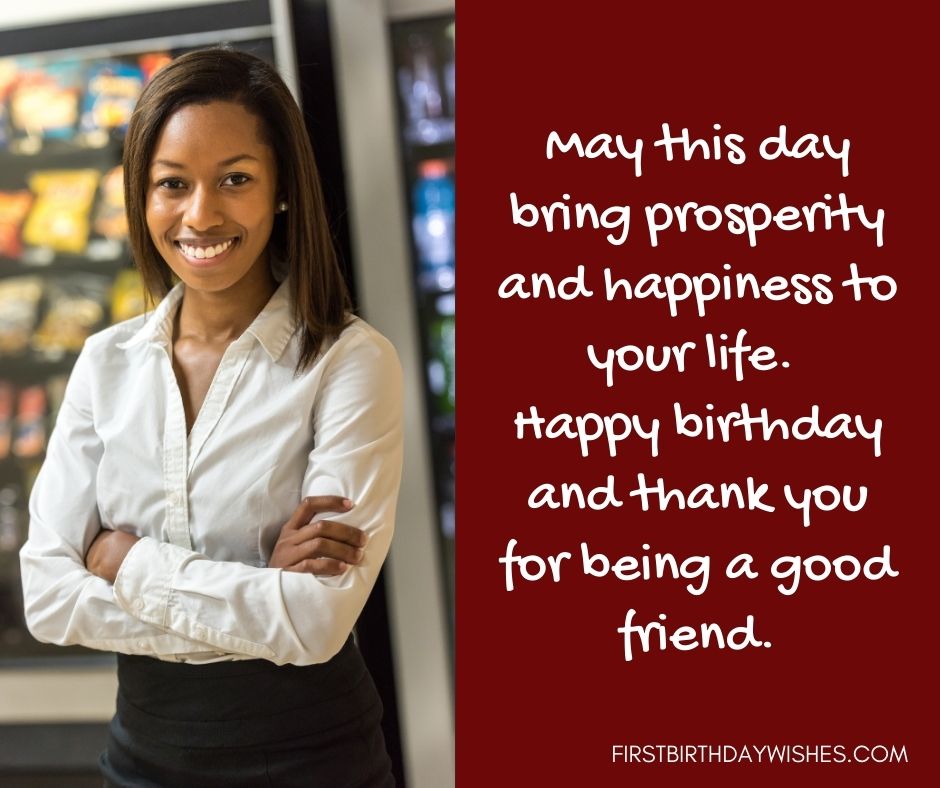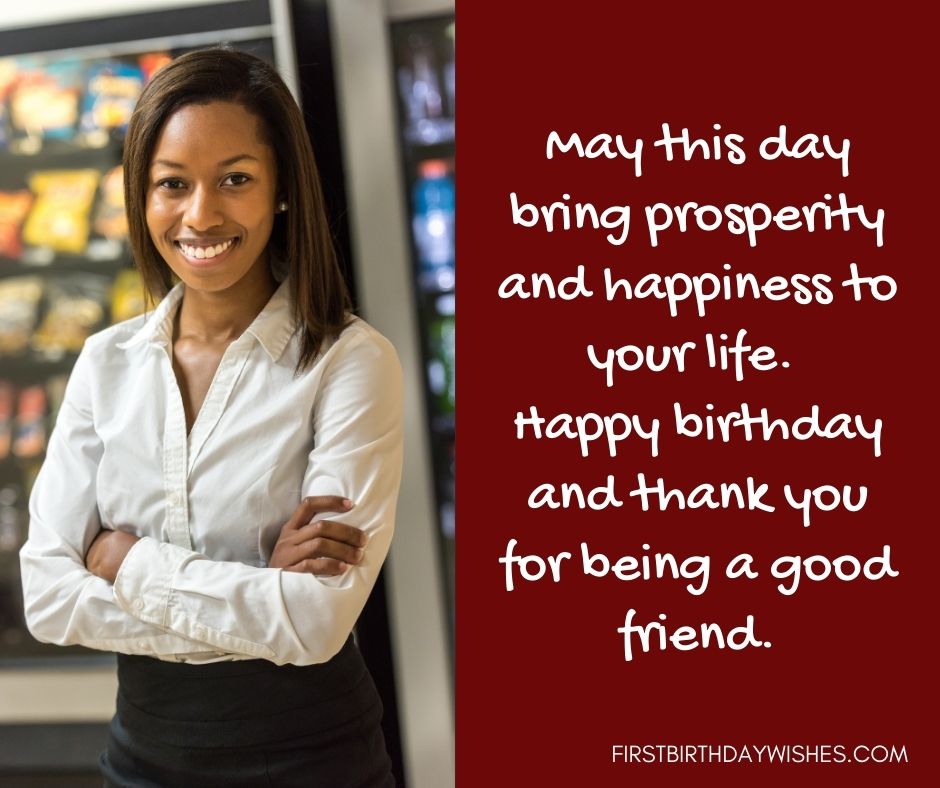 It's an honor to be a part of the same workgroup that you're also a part of. You make every day at the office seem like a family gathering. Happy birthday!
Happy birthday to you. I hope this day comes with all the prosperity and happiness in your life. You are such a helpful senior colleague. Thanks for teaching me everything so beautifully.
Happy birthday to you. I hope you enjoy this day. Your dedication to your work inspires me every day. I truly appreciate and respect you. Best wishes to you and your family.
You're the brightest and most colleagues I've ever worked with. Happy birthday to you on this special day! Make sure it's the best birthday celebration ever!
With a great personality and a brilliant mind, an awesome coworker like you is really hard to find. Happy Birthday.
Not everyone is your competitor, some are your friends. You, my dear, is the later one. I am so happy that it is your birthday today. Happy birthday!
Management books can never teach you real teamwork. Only efficient colleagues like you can. Cheers to you on your birthday.
Coming to work is easier and enjoyable as you are there as a coworker. You are the best colleague that I have ever experienced! Happy Birthday.
Happy birthday! I hope you will throw a birthday party just as big as your professional achievements this year. God bless you!
It's a wonderful experience to be working with you at the same workplace. You are not only a good co-worker but also a great human being. Happy birthday!
Thank you so much for being there always, not just like the best colleague, but as a best friend. Happy Birthday!
You deserve all the promotions in the world. You're the best at what you do. I respect you with all my heart. Happy birthday!
I keep reminding myself of how lucky I am every time I work with you. It's a great pleasure and a great comfort to me. Happy birthday!
Happy birthday to an amazing friend and colleague! May God bless you with success and happiness!
Happy Birthday! Many happy returns of the day. Enjoy it to the fullest because today is your day.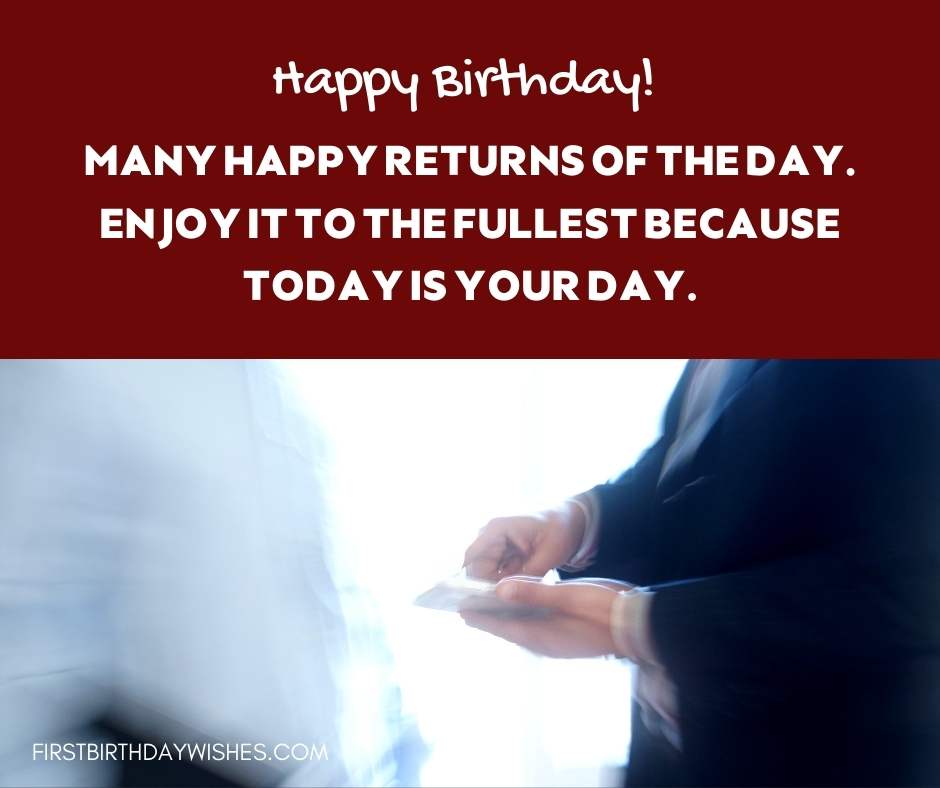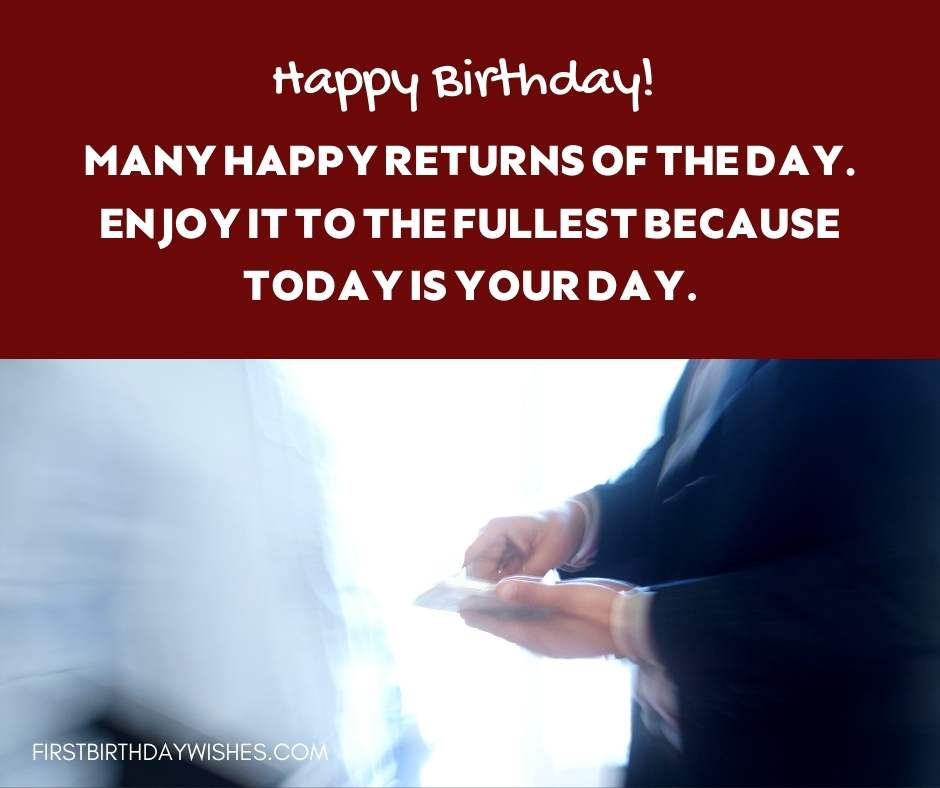 Happy Birthday, mate! No matter what happens, always stay happy and kind like you are.
Happy birthday! You are not just a coworker to me. You are my friend too and I feel blessed to have you at my workplace. I wish every moment of your life bring you happiness and joy.
You are the reason why I never get tired of working. You always keep bringing those little moments of joy for us. Happy birthday dear!
Birthday Wishes for Female Colleague
---
When I will retire, I plan to write a book on my professional career. In the book, there will be an entire chapter named (name of the colleague) so you can realize how much influence you have on me as a colleague. Happy birthday!
Happy birthday to one of my most talented colleagues of mine. You are truly beautiful both inside and out. Your kindness amazes people. Hope you enjoy your birthday and best wishes to you.
Today is your day. So, don't hesitate to enjoy every moment of it. Make this birthday unforgettable and make this day amazing just like you. It makes me happy and comfortable working with you.
Happy birthday to the strongest woman I have ever seen. You prove every day that girls can achieve anything if they truly want. Your words inspire a lot of girls. Blessed to have you in my office.
The best part about having a female colleague who is more of a friend is that I can be myself and never have to pretend. Happy birthday.
I feel lucky to have someone like you as my colleague. Your charming personality is like fresh air flowing into our boring workplace. Happy birthday dear!
You are among the most respected & followed employees in our company. I am truly honored to be able to work with you side by side. I wish you an amazing birthday this year!
Because of you, my workplace feels like an enjoyable place. You have that rare quality to charm up a place that not many people have. Happy birthday to you!
You have every quality to be praised for. You are honest, dedicated, focused, friendly & hard-working. I am proud to be your co-worker. Happy birthday!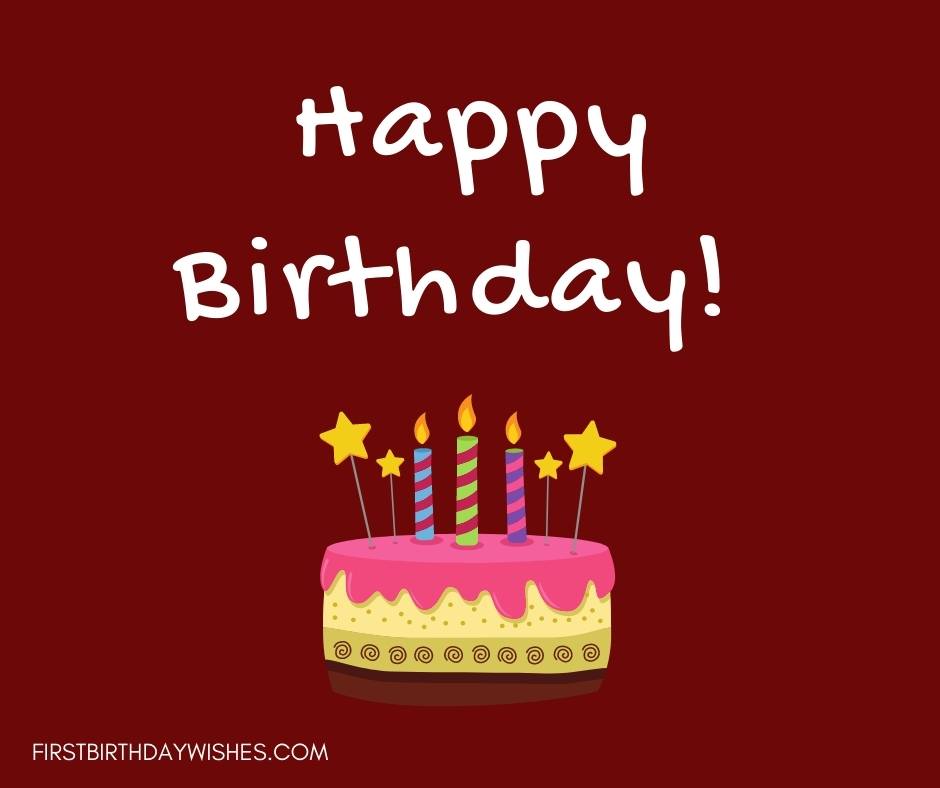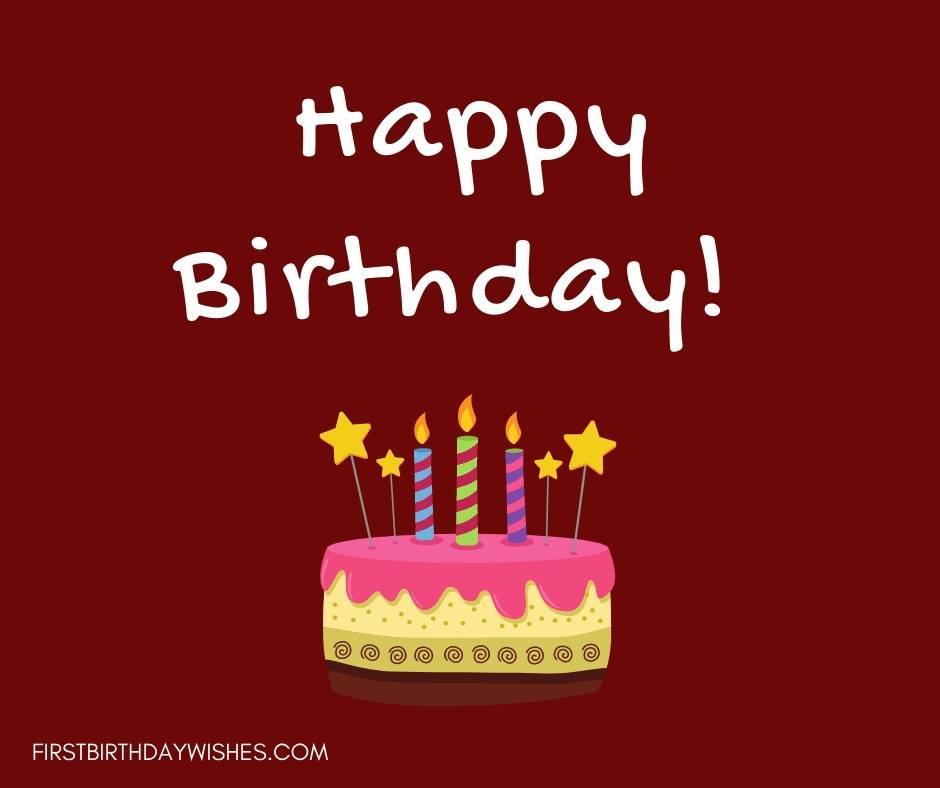 Birthday Greetings for Special Coworkers
---
Working with you is a real treat. I hope your birthday is super sweet…just like you! Have a terrific day!
When we're scheduled together at work the day flies by because you actually make working fun! Have an awesome birthday!
The warmest birthday greetings to my inspiring colleague! It's great luck to have such an amazing person on our team.
I'm so thankful to work with such a dedicated coworker and friend as you. Have a fun, fabulous Birthday!
Your wacky sense of humor, positive spirit, and compassion for others make you stand out from the crowd. Have a great birthday, a coworker. You deserve it!
We are glad that you're a part of our team! Working with you is a great honor and joy! Wishing you the best of blessings and good luck on your birthday!
Happy Birthday to the most extraordinary colleague!
A coworker like you turns workdays into an adventure! Thanks for livening up our workplace! Hope you have a Happy Birthday!
You're one of the main reasons why I'm motivated to come to work each day. Best birthday wishes to you!
I just wanted you to know how much I appreciate having you as a coworker. Have a terrific birthday!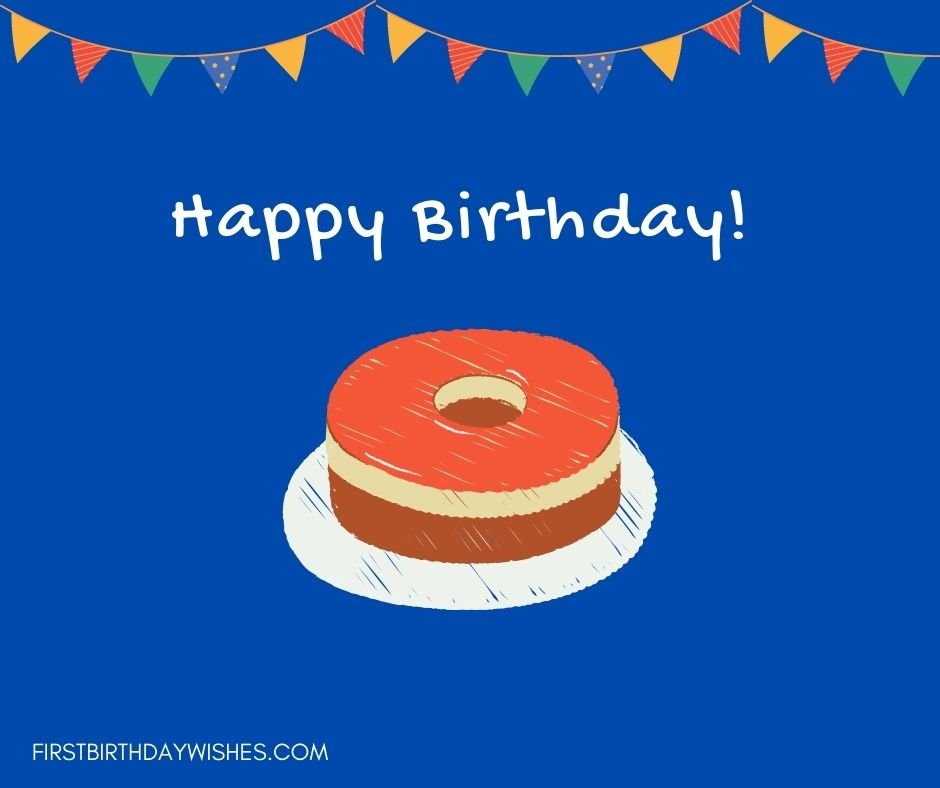 Birthday Wishes for Coworker
---
You're a real professional and a great friend, too. You deserve to be happy on your special day. Happy birthday and hope all your wishes come true.
Every day, time just flies at work. That's because of you. You strike the perfect balance between professionalism and fun! Happy birthday to my favorite coworker.
In the corporate world where competition is cut-throat, helpful, and supportive colleagues like you are more important than college degrees. Happy birthday to my man Friday.
The real meaning of teamwork is not in management textbooks but in the teachings of mentors and colleagues like you. Happy birthday and thanks for being my teacher.
Thank you for your leadership and advocacy in the workplace. We are thinking of you on this important day and wishing you a very Happy birthday.
People like you are rare to come by, and I'm so glad that you're in my life. I'd love to see you have a great birthday that is filled with happiness, joy, and love! Happy birthday to you!
You're an excellent companion to work with and I wish you an extra special day. Happy birthday to a great coworker. Here's to having the best birthday!
You do not always have such good co-workers, so I feel very fortunate to labor with you. Thanks for all the things you taught me, and on the day of your birthday, I want to tell you to have a very happy birthday.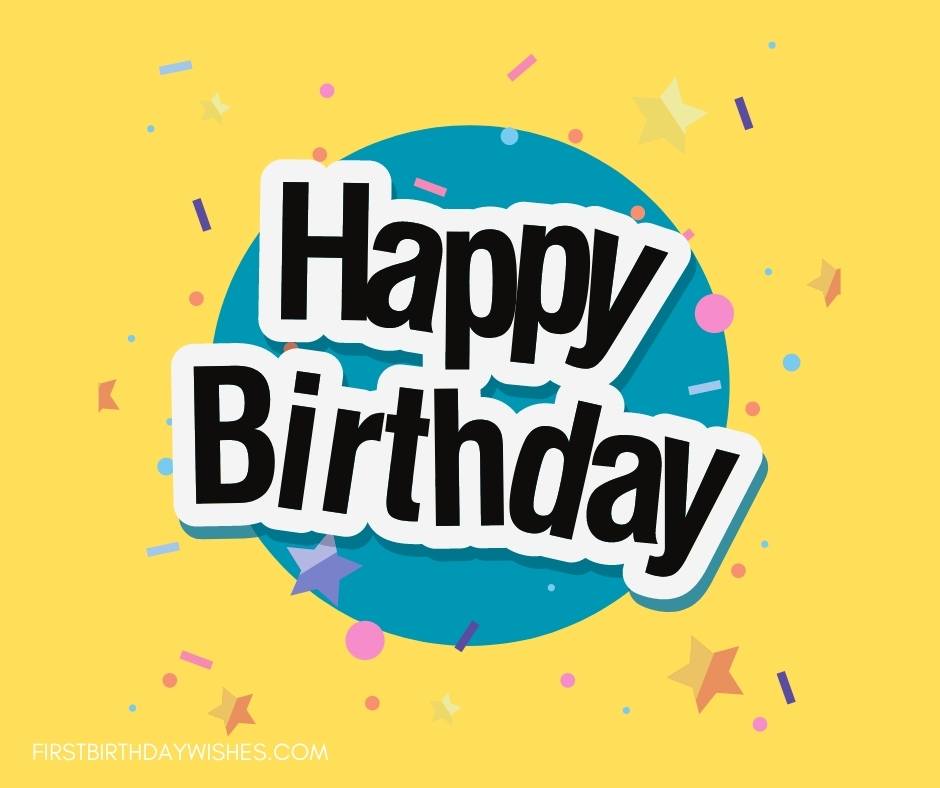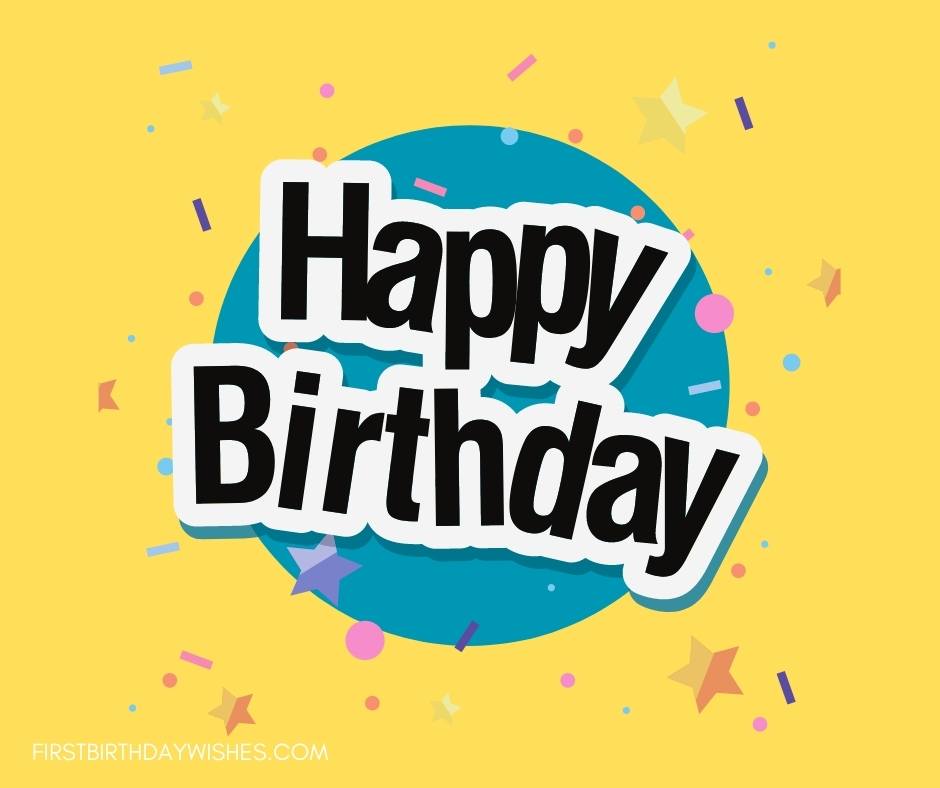 Thank you so much for taking a look at these Birthday Wishes for a colleague. Share these lovely wishes with your coworker to make him or her cheerful on his birthday.
Check these Belated Birthday Wishes to Boss
---
If you liked our article on best birthday wishes for a colleague and also like some wishes, then send it to your Colleague. And also bookmark our site we have posted and will post many articles related to best birthday wishes.