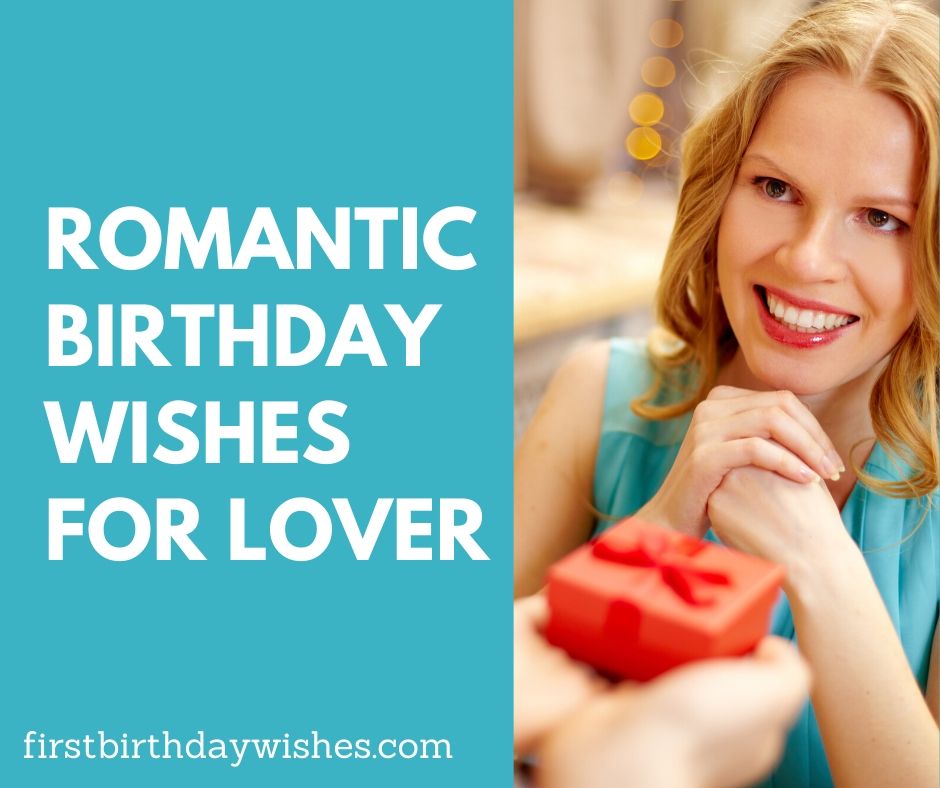 When you first met your lover, you knew you had met the person who completed you and would become your better half. On your lover's birthday, you are confused about how to wish your lover? Then Don't worry! We have collected some best birthday wishes for lover and make him/her feel very blessed to have you as a lover.
However, no birthday is complete without a gift and a card, and we have some special birthday wishes for a lover. Choose the one that feels best.
Best Birthday Wishes for Lover
---
The day I will stop loving you is the day the rivers make the sea to overflow. Happy birthday, my love!

Happy Birthday my Love! There is no one quite like you!

Thanks for all the memories you've given to me. No matter how old we get, and how many more birthdays we celebrate, I will always be here for you. Happy Birthday.

You are the best thing that has happened in my life, and I wish you have an awesome birthday. You deserve it my love, and I will make sure your dreams come true.

Happy Birthday. I hope you're ready for me to pamper you all day long!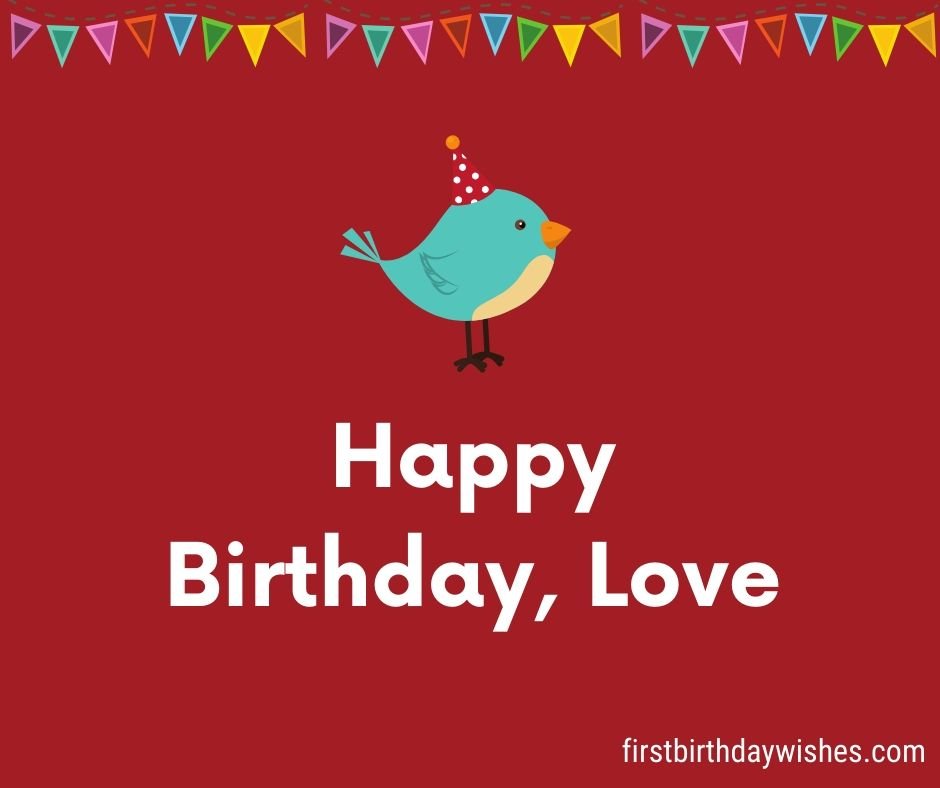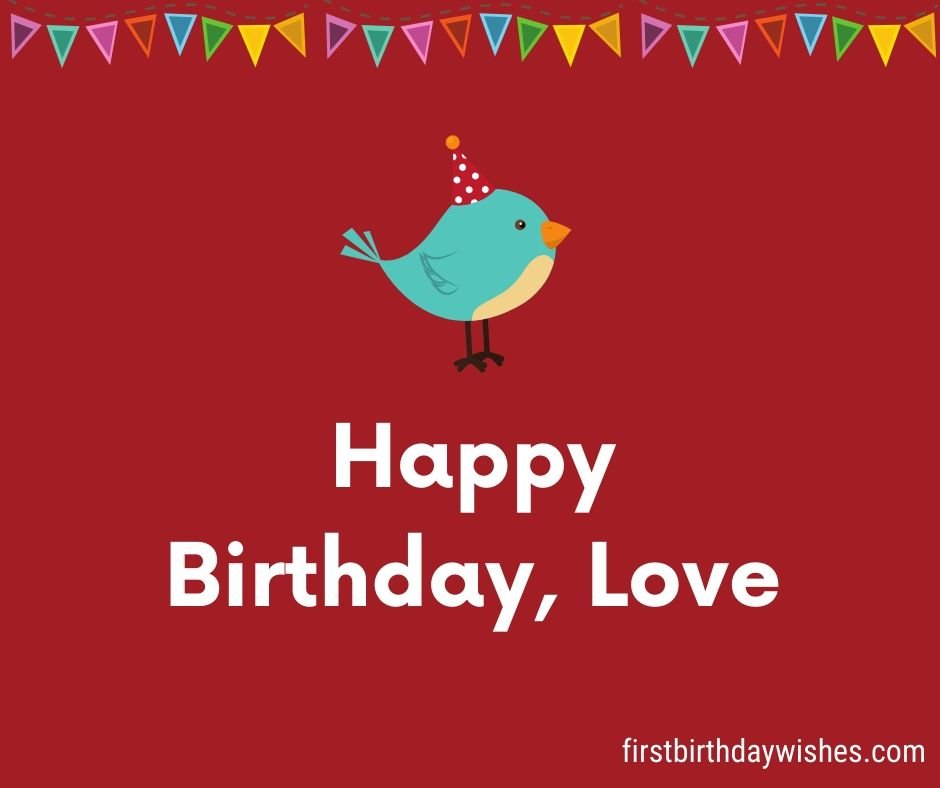 Happy birthday! Darling, the love I have for you will last as long as Father Time!

Happy Birthday to my darling, my light, my Lover. Wishing you a day of joy and bliss.

Happy Birthday to my dearest friend and lover. Thank you for bringing happiness into my life. I love you with all my heart, and my feelings for you grow stronger with every day.

Honey, you have an absolutely wonderful soul, and I'm so glad you're the one I share the same dream with. Have you an amazing birthday! I love you lots!

A lover like you in my life is the greatest example of God's blessings in my life. May the extraordinary love we have for each other continue to grow. Happy birthday.

Wishing a happy birthday to the woman my heart had been searching for all my life. Here's to an extraordinarily bright and happy future!

Today I raise my glass to you! Happy Birthday, Lover! Cheers to the amazing person you are and thank you for letting me love you!

Happy Birthday to the love of my life! You deserve the absolute best and I'm going to make sure you get it!

I am the luckiest person on Earth because I have the most wonderful person by my side. Thank you for being my rock, Happy Birthday my sweet pie.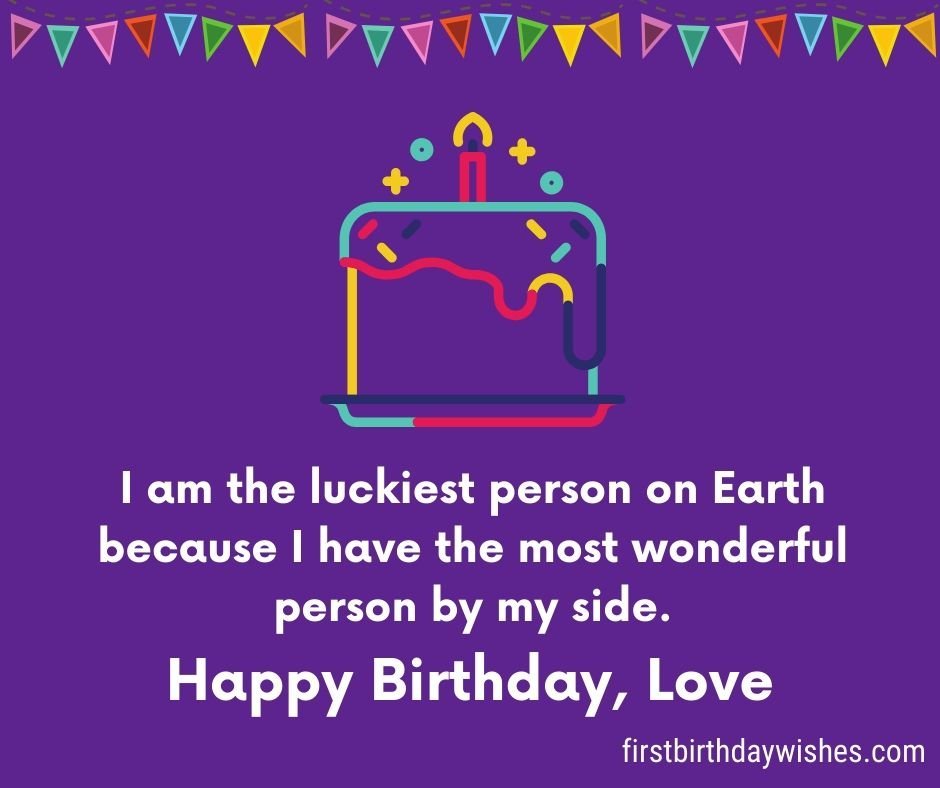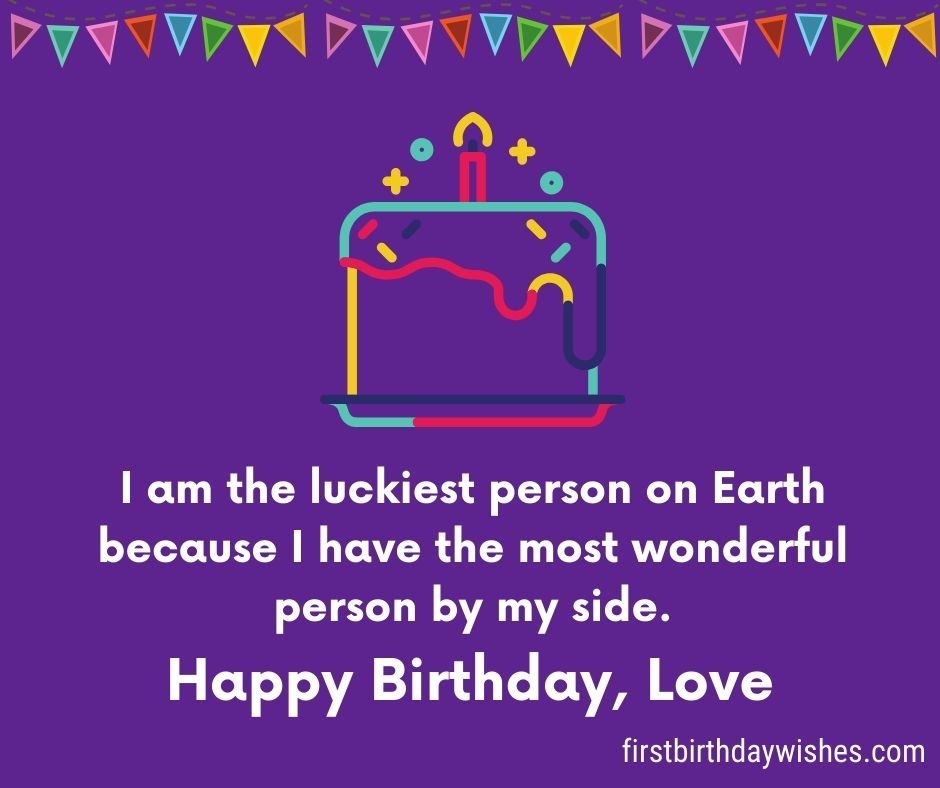 May your birthday be so extraordinarily wonderful that you remember it all the days of your life. Happy birthday, darling.

Happy Birthday to my favorite! Every day with you is a treasure. There's no one else's side I'd rather be by. Wishing you a day full of love and laughter!.

Today is your special day. Let me be your genie. Every wish you make, I will fulfill it. Happy Birthday my love.

Every precious second I spend with you is of more value to me than all the money in the world. Happy Birthday, my dear.

Happy Birthday to My Love Sharing a romantic celebration with you makes my heart happy.

Every day I wake up from sleep, I give special thanks to God for giving me the most wonderful man on earth. May you forever be blessed with the monumental happiness your love brings into my life. Happy birthday, babe!

I wish I could attach my heart to this Birthday wish. Only then you might understand how much you mean to me. I wish you are always happy, and I will try to make that reality for you.

Dear darling, thank you for surrounding my life with happiness, beauty, and peace. No amount of money or treasure can ever buy the joy your love gifts me. Happy birthday.

I am happy that you choose to share your special day with me. Thank you for everything you have done for me. You are my sweetheart, and I will always love you.

Happy Birthday my angel. I wish I could write across the sky so that everyone could see it. But instead, I will kiss you and hug you so that you know you are truly loved.

There is no need for a special day to remind me how special you are, and how important you are in my life. The stars shine wherever you go. Happy Birthday my all.

I hope every day puts a smile on your face, and whatever you wish for, comes true. I hope you never forget me, as I will never forget you. Warm wishes for your Birthday honey.

When you are blessed with the sweetest lover in the world, you have life's greatest treasure. Darling, thank you for being the greatest treasure of my life. Happy birthday.

Happy Birthday To My Partner. Being together is the best way to celebrate. I love you more & more with each year that passes.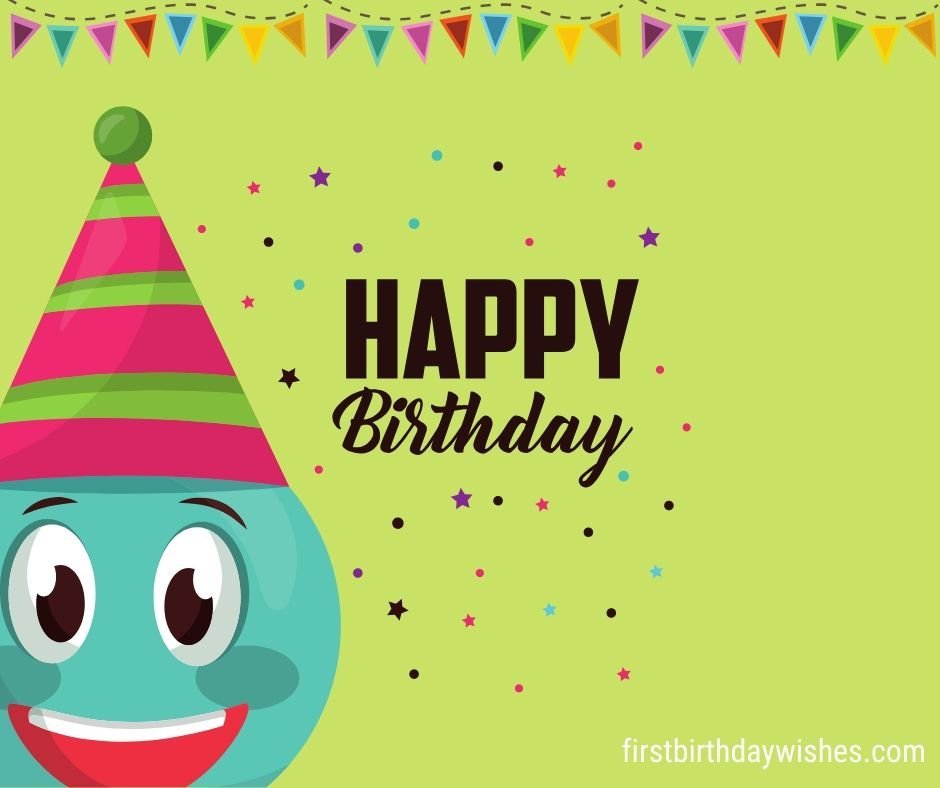 Happy birthday, my love. You're absolutely the one for me because your heart sings a song that only my heart can hear and dance to. God indeed sent you from heaven to bring me paradise on earth.

The moon and the stars are not enough to express my love you. Have a wonderful birthday.

Even the worst days are easy when you hold my hand. Even the darkest thoughts fade away when you smile at me. And when you look me in the eyes, my world shines as bright as you. Happy birthday to the person who brings happiness to my life.
See Also: Cute Birthday Messages For Her | Happy Birthday to my Girlfriend
Best Birthday Wishes for Lover
---
These are some of my favorite birthday wishes for lover. You can send these to your lover and bring some smile on her face.
Loving you is a privilege. But being loved by you is a blessing. Being with you is a wish come true, and I hope all your wishes come true on this special day.

I never feel utter happiness unless I am with you. May the true happiness you bring me forever follow you. Happy birthday!

No fat, no cholesterol, and no addictive. This message is all-natural except for the honey. But it can never be as sweet as you. Happy birthday, sweetheart.

Here's to the world's most beautiful woman. May the heavens bestow sweet blessings upon you – not just on your anniversary but on every day of your super sweet life. Happy birthday, my sunshine.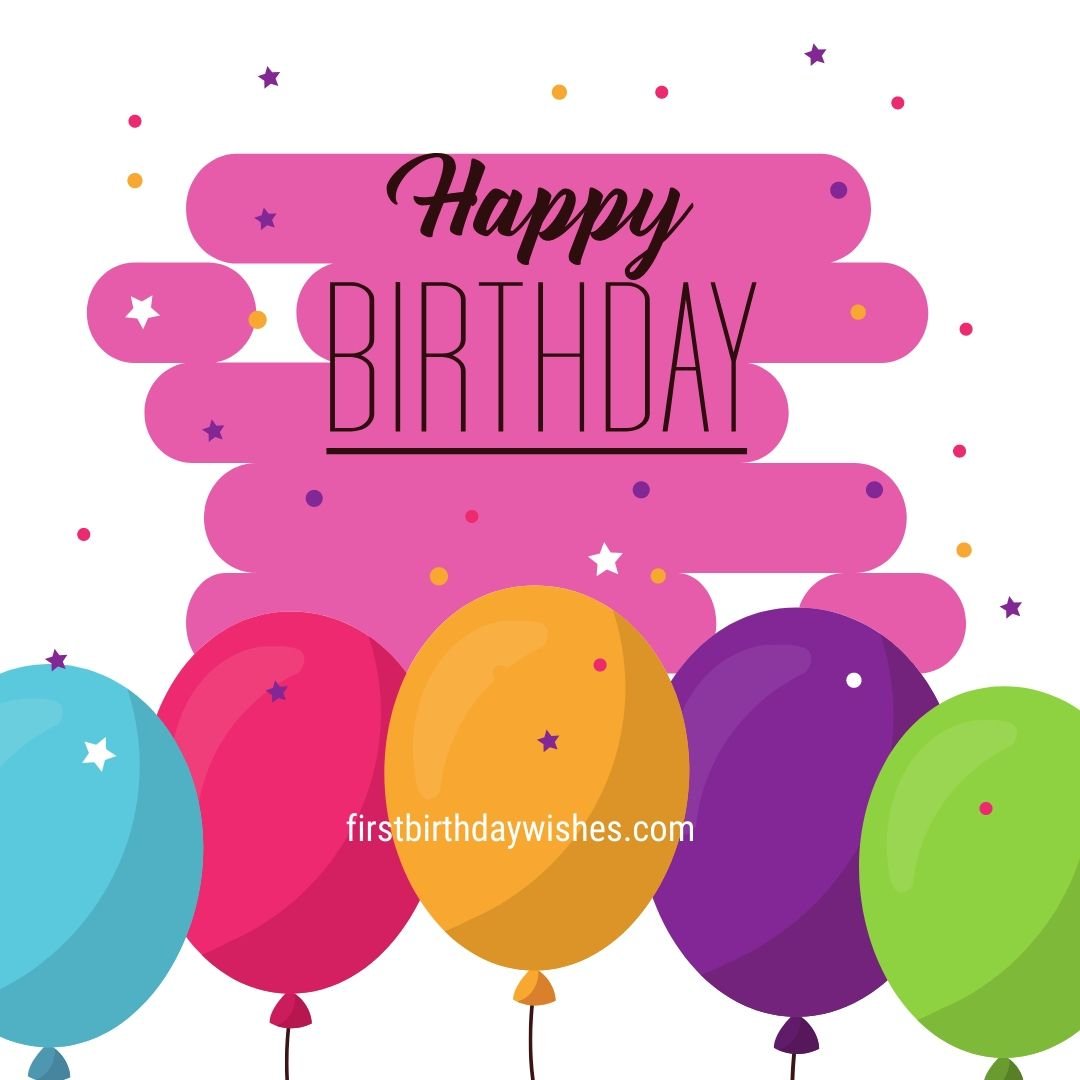 Babe, on your birthday, my prayer for you is that you will be blessed with a life that is as sweet as your kisses and as beautiful as you. Happy birthday.

Happy Birthday To The One I Love. My heart is full when you're with me. I hope you know how much you mean to me, today and always.

Happy Birthday My Love. There's no sweeter feeling than knowing you'll always be by my side.

Sweetheart, I treasure you more than I treasure all my possessions, including my life itself. Nothing short of death will ever have the power to keep me from being with you and making you happy all the days of your life. Happy birthday.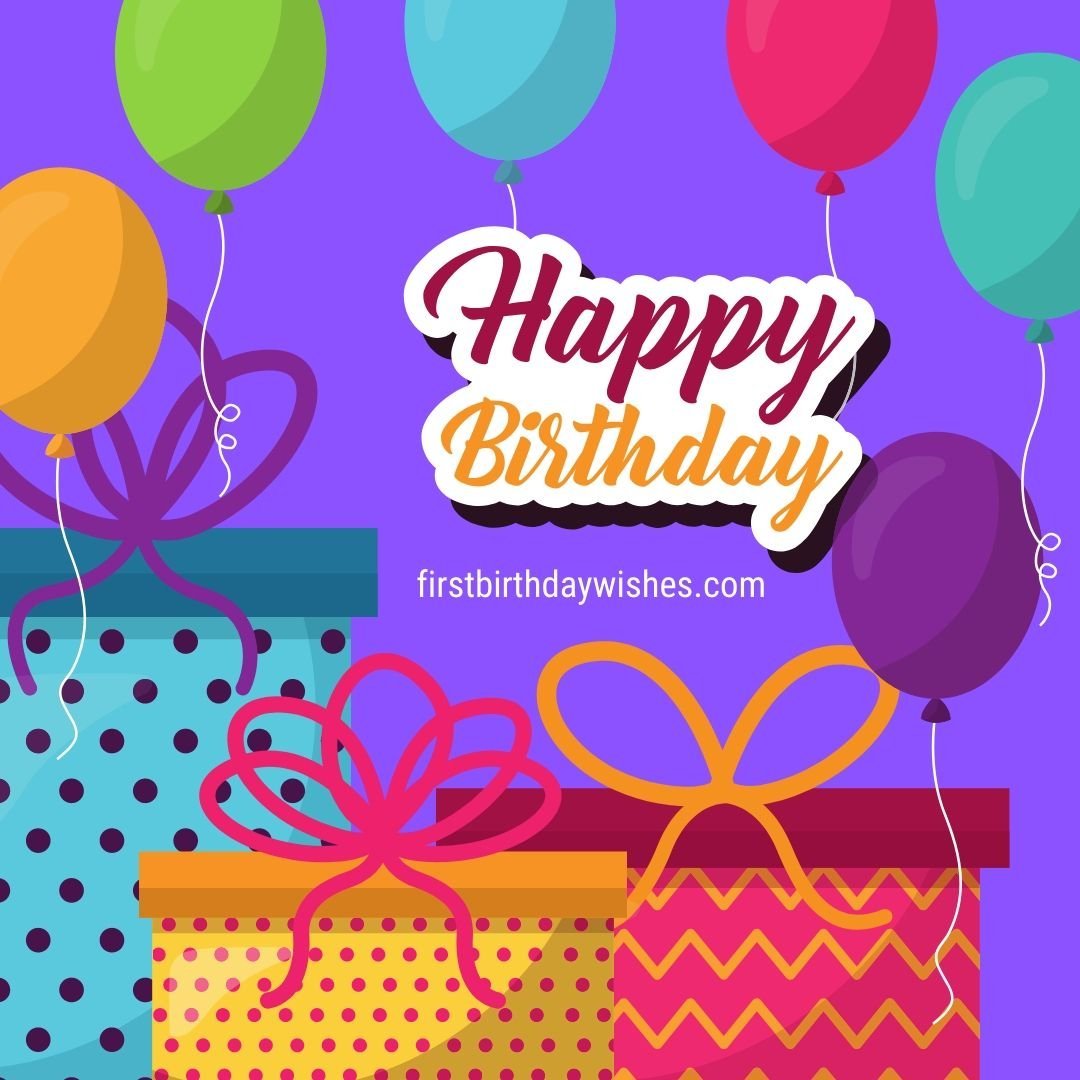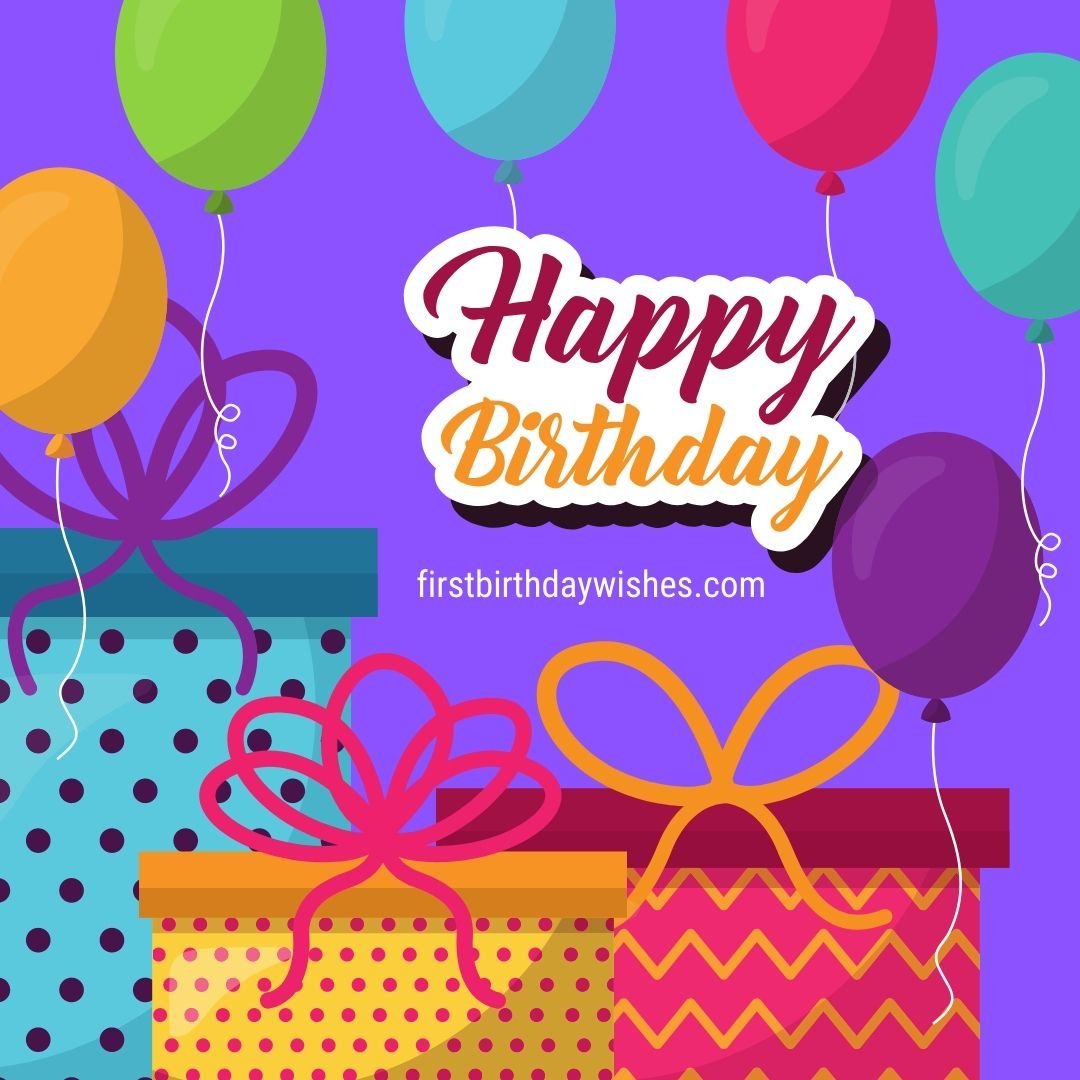 Your lover is the only person with whom you want to spend your whole life. The lover is the first person you see when you wake up and the last face you see before you fall asleep.
They make your life complete in every way and there is no one you love more. By sending Birthday Wishes for Lover, you can show them the special place they hold in your life.
More Birthday Wishes: Happy Birthday Wishes for Her | Funny Birthday Wishes for Her